One on One Instruction in Knitting or Crochet
The Twisted Skein now offers individual instruction by appointment!
Our First Steps classes are one hour sessions meant to teach absolute beginners the basics of the crafts. Classes cost $25 and include yarn, and knitting needles or crochet hooks.
Do you need help with something particular? Make a One on One appointment and describe what you'd like to work on. We've helped with stalled projects, new stitch patterns, fixing mistakes, reading charts, and more. $25 an hour.
Book an appointment below!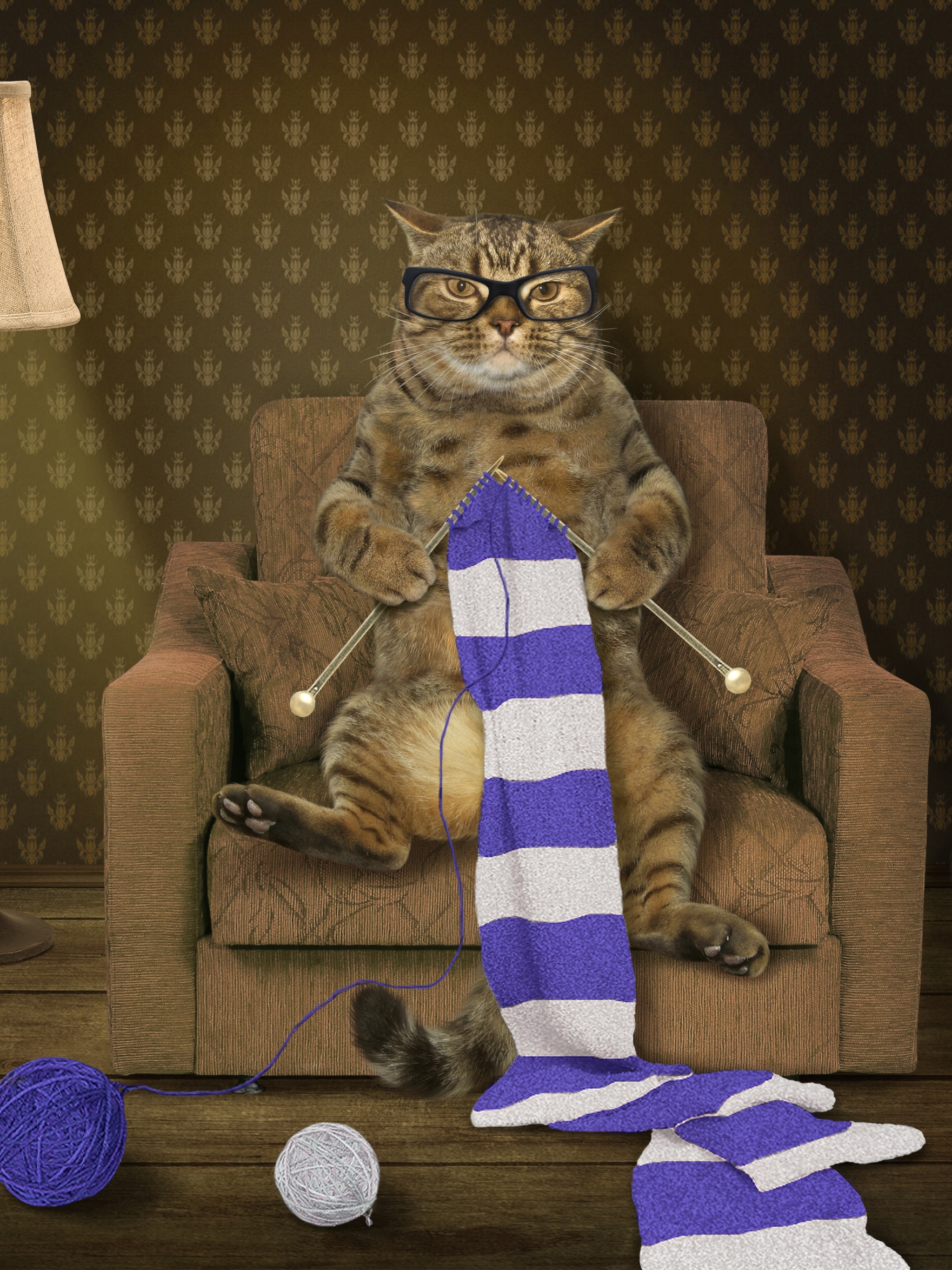 Three First Steps options
First Steps: Learn to Knit
You will learn to begin and end a project, and how to make the basic knitting stitches: knitting and purling.
First Steps: Learn to Crochet
Learn the basics of crochet, including making a foundation chain, and single, half-double, and double crochet stitches.
First Steps: Learn the Granny Square
Learn to make this traditional and versatile crocheted square. Skills learned include the magic loop method of beginning crochet in the round, chaining, double crochet, and slip stitches.